---
Damages from the modified mRNA-containing LNPs - from vessels to brain - a numbers game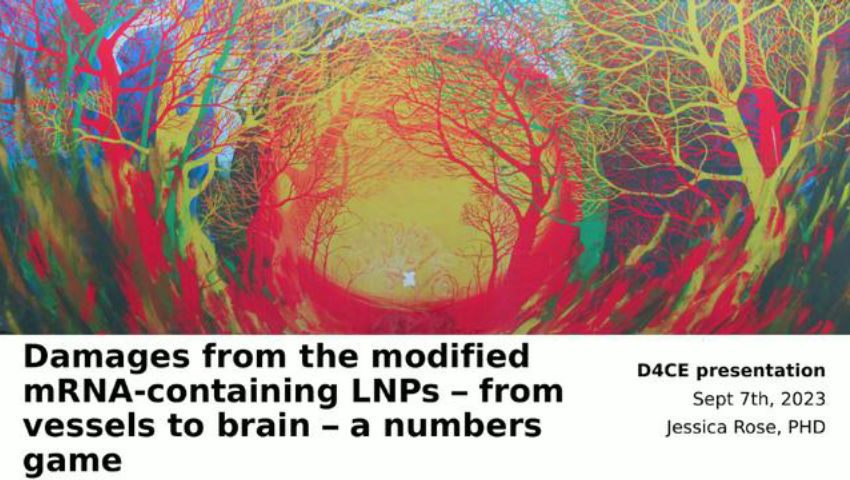 Alternate mechanisms of mRNA vaccine toxicity: which one is the main culprit?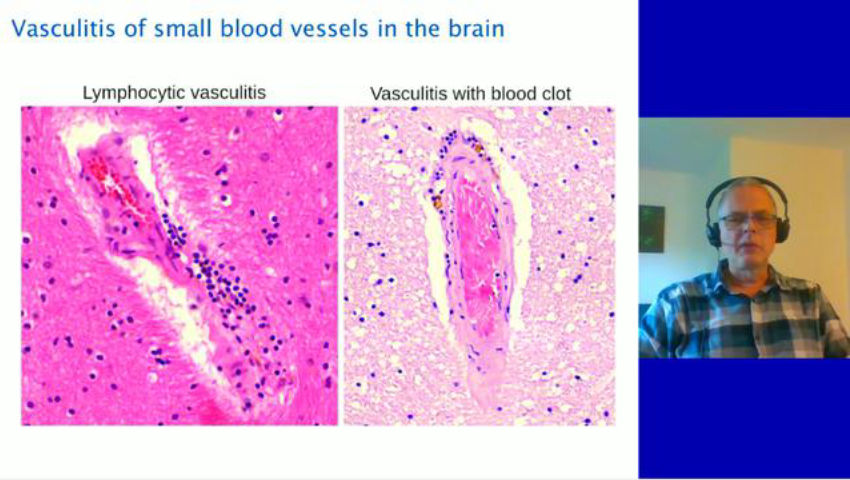 Dr. Bhakdi Explains Basic Immunology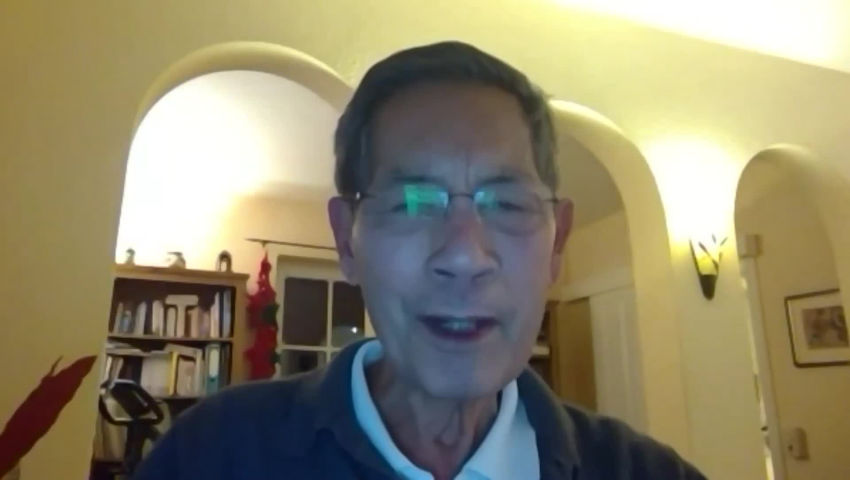 The COVID vaccines were designed to fail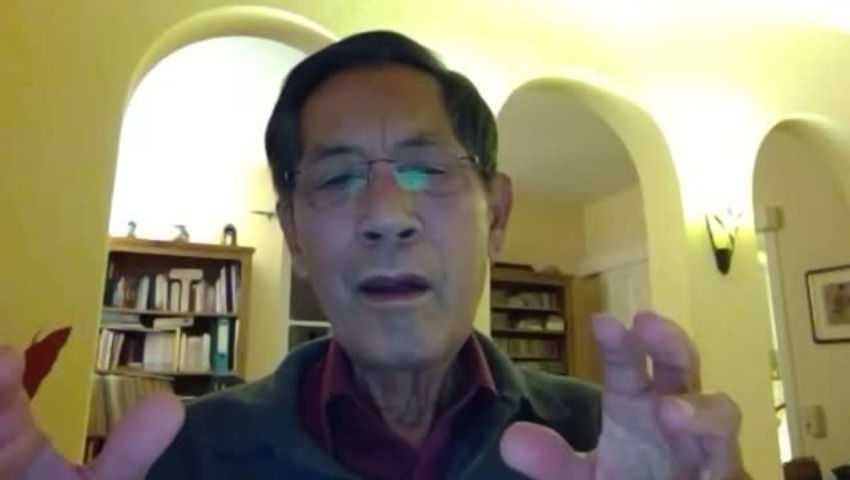 THE FUNDAMENTAL MECHANISM OF DAMAGE IS SIMPLE AND UNIVERSAL WITH PROF. SUCHARIT BHAKDI MD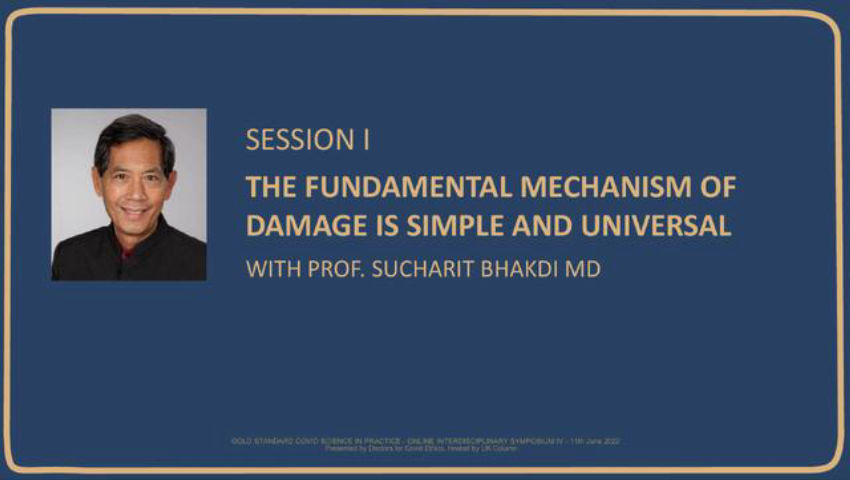 VARIATIONS OF MRNA TECHNOLOGY BOOSTERS AND SELF-AMPLIFYING MRNA "VACCINES"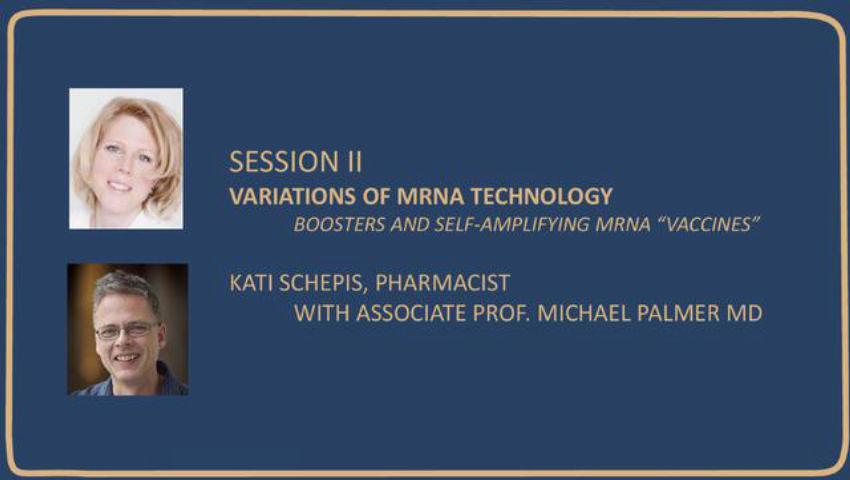 Gene-based vaccination Quo Vadis?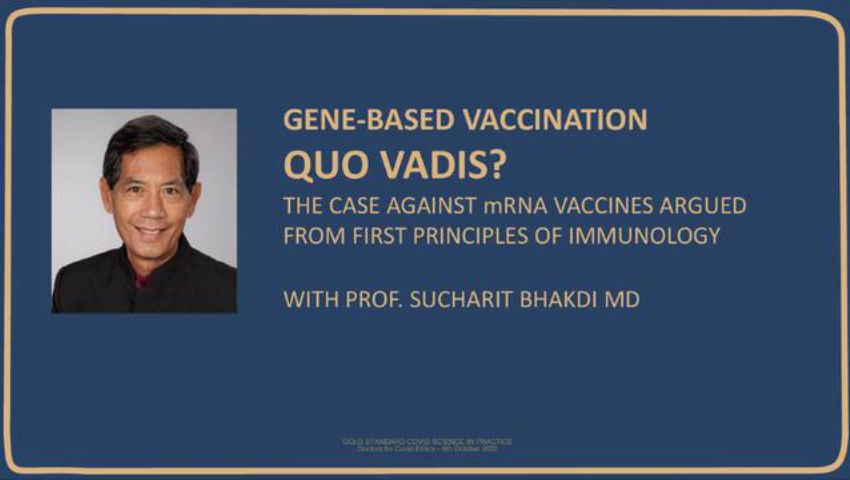 Self amplifying mRNA "vaccine"
Perspectives on the Pandemic | "Blood Clots and Beyond" | Episode 15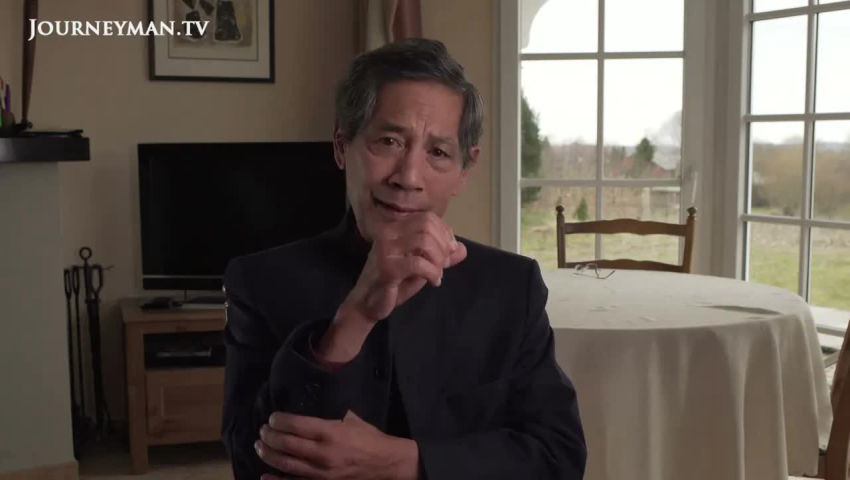 An Urgent Message from Professor Sucharit Bhakdi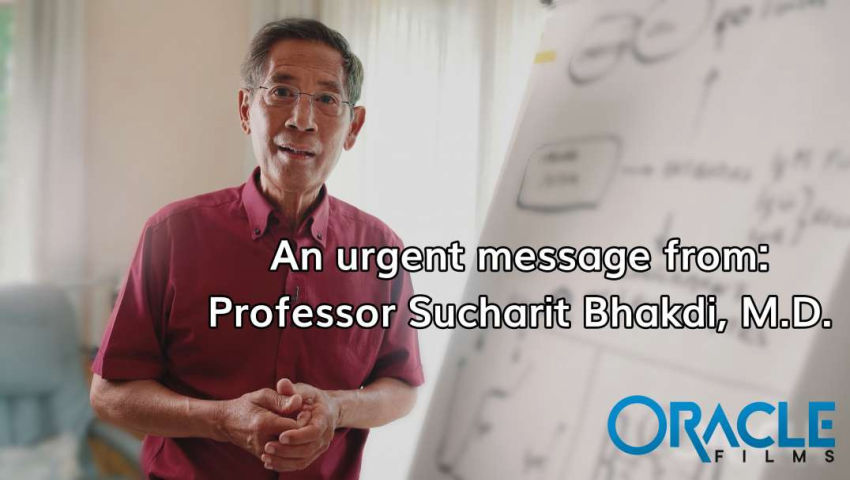 D4CE Doctors and scientists explain how the COVID-19 response is out of step with medicine and science .mp4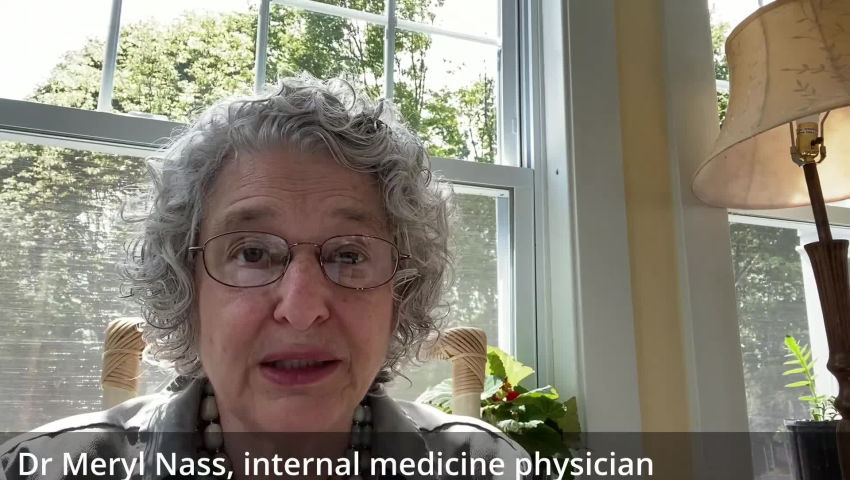 D4CE 5th Symposium: Why all mRNA vaccines will cause harm by Sucharit Bhakdi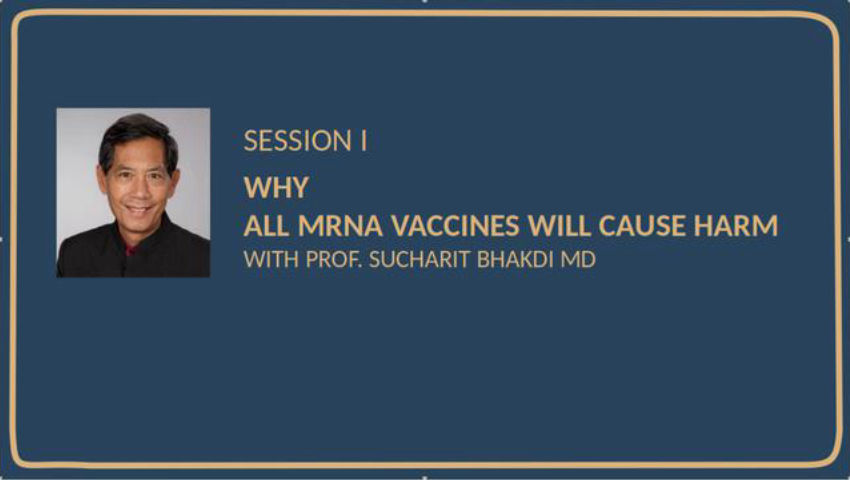 ---
Follow us on